Why choose in-home care?
---
More than 90% of individuals prefer in-home senior care over comparable institutional care.
---
Everyone feels better when in the comfort of their own homes, surrounded by people and things that they love.
In our based-in-faith company, we understand that no two people are alike and work hard to ensure you and your loved ones are completely satisfied. We are pleased to provide Angels to help restore seniors' independence, health, and confidence.
Quality of Life
Studies by nursing schools and government agencies have found that home care extends the quality of life of individuals receiving care.
---
Promotes Healing
Medical evidence shows that people recover more quickly at home because individualized care is received and the risk of contracting an illness is lowered.
---
Less Expensive
Because home care can be individualized, home care is less expensive than hospitalization and more affordable than nursing home or assisted living care.
---
Customer Satisfaction
Providing personalized care and allowing a client to remain in their own home greatly reduces stress on the client and family members.
---
Find peace of mind.
---
Our services are made to help our clients on a day-to-day basis. It will help you find peace and independence in your own home.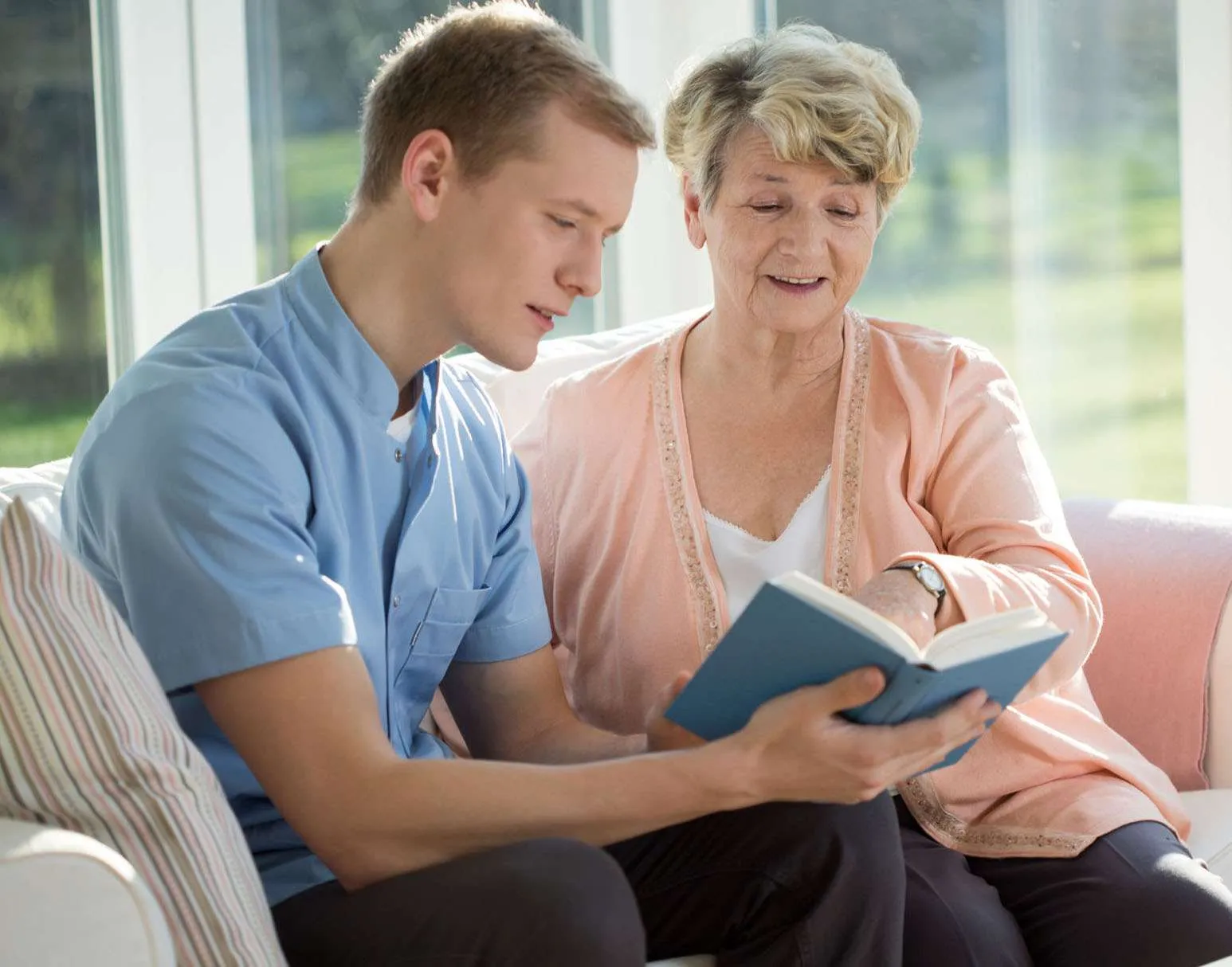 Personal & Home Care
Companionship
Light housekeeping
Meal preparation
Hygiene assistance
Planned activities
Medication reminders
Transportation
Care
Doctors' visits
Running errands
Shopping
Groceries
Hair appointments
Other needed transportation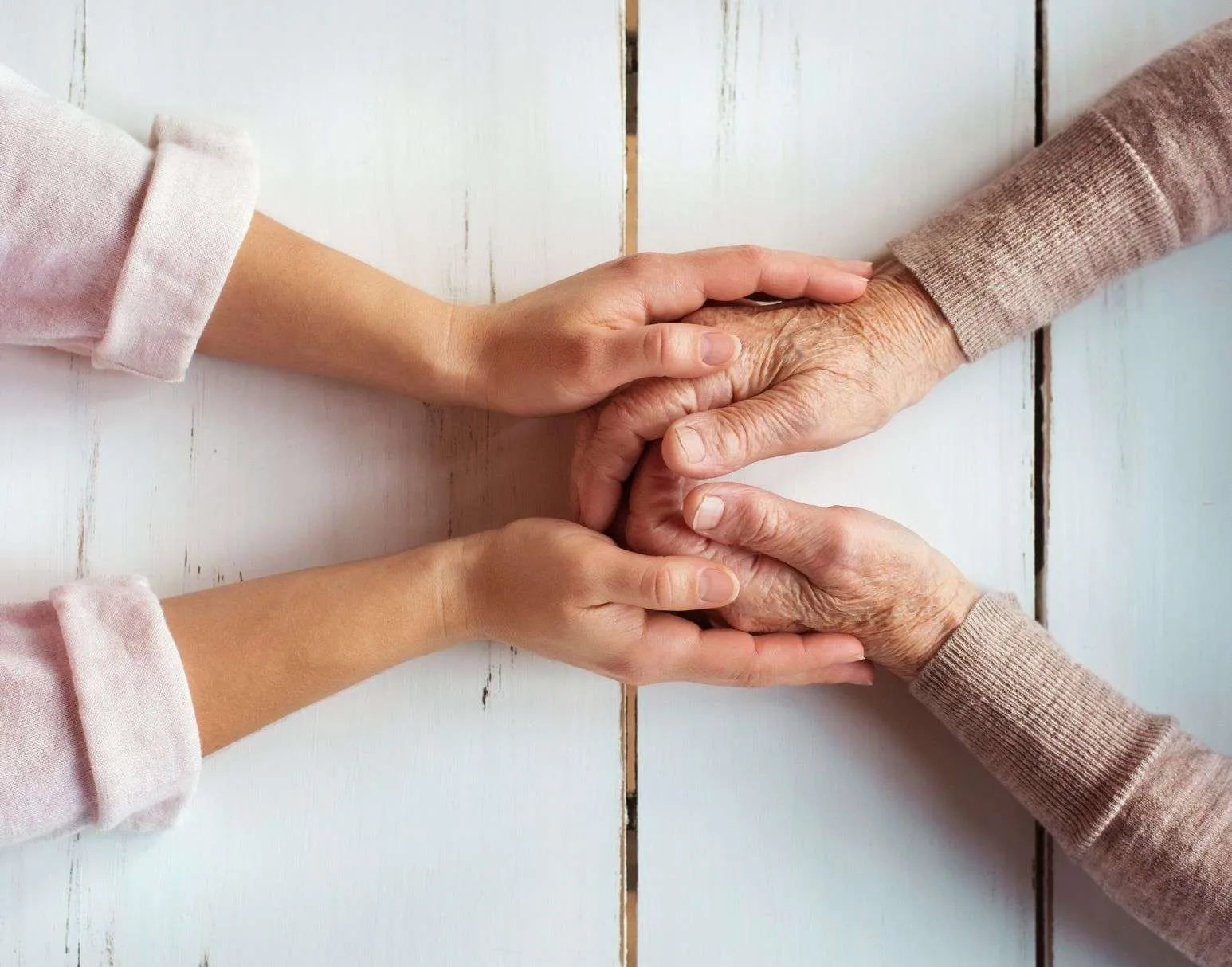 Dementia
Care
Advanced care
Alzheimer's care
Dementia activities
End-of-life care
Specialized care
Cognitive stimulation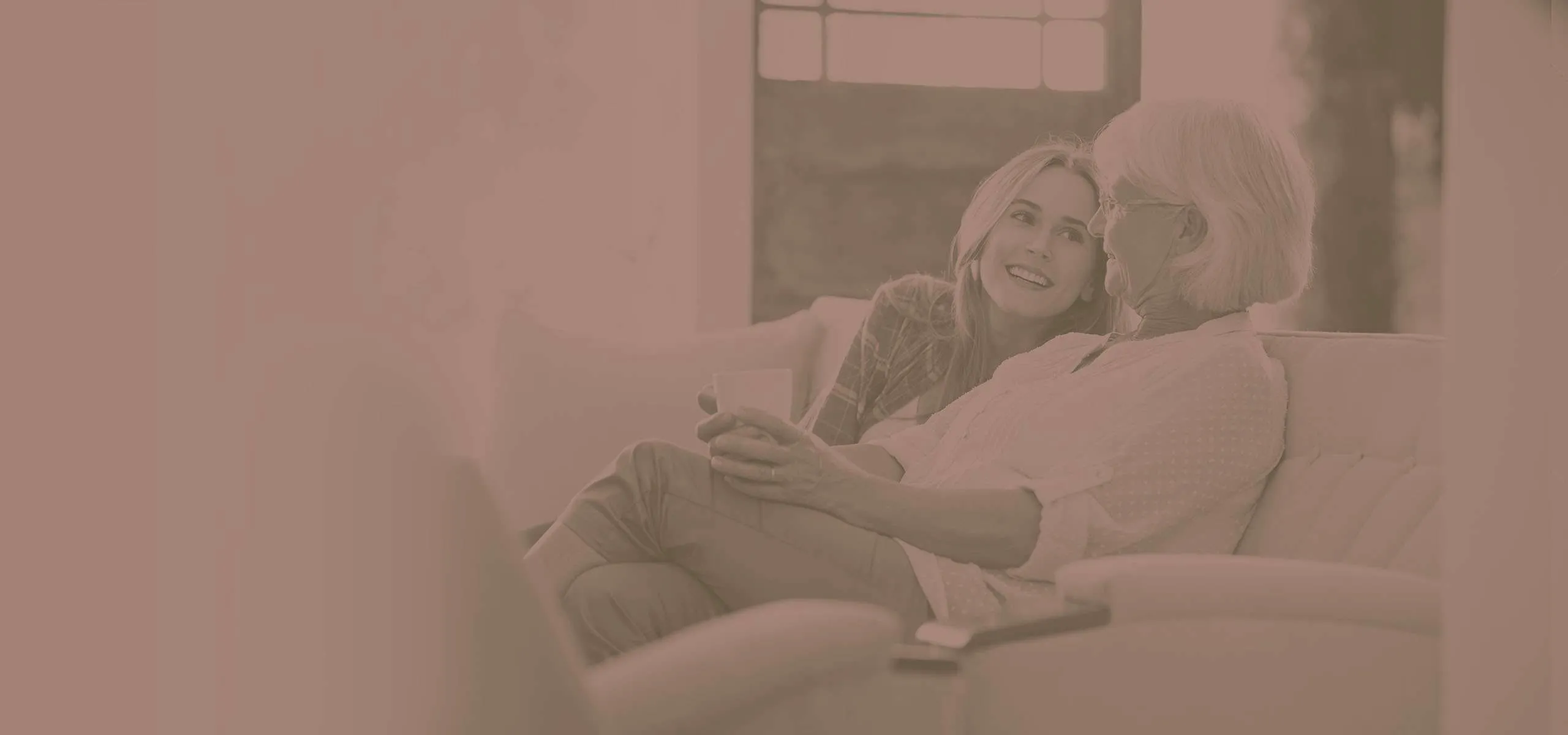 Interested in in-home care
for your family?
---
Call us at (765) 463-2100, or email us with any questions you have.
Our office is located at 1330 Win Hentschel Blvd | Suite 210 West Lafayette, IN 47906