How can we help you?
---
Angels Senior Home Solutions offers a diverse range of services from assisting with housekeeping two hours a week to 24-hour, in-home nursing care. We are a full-service care provider that is dual certified in home health care and personal care.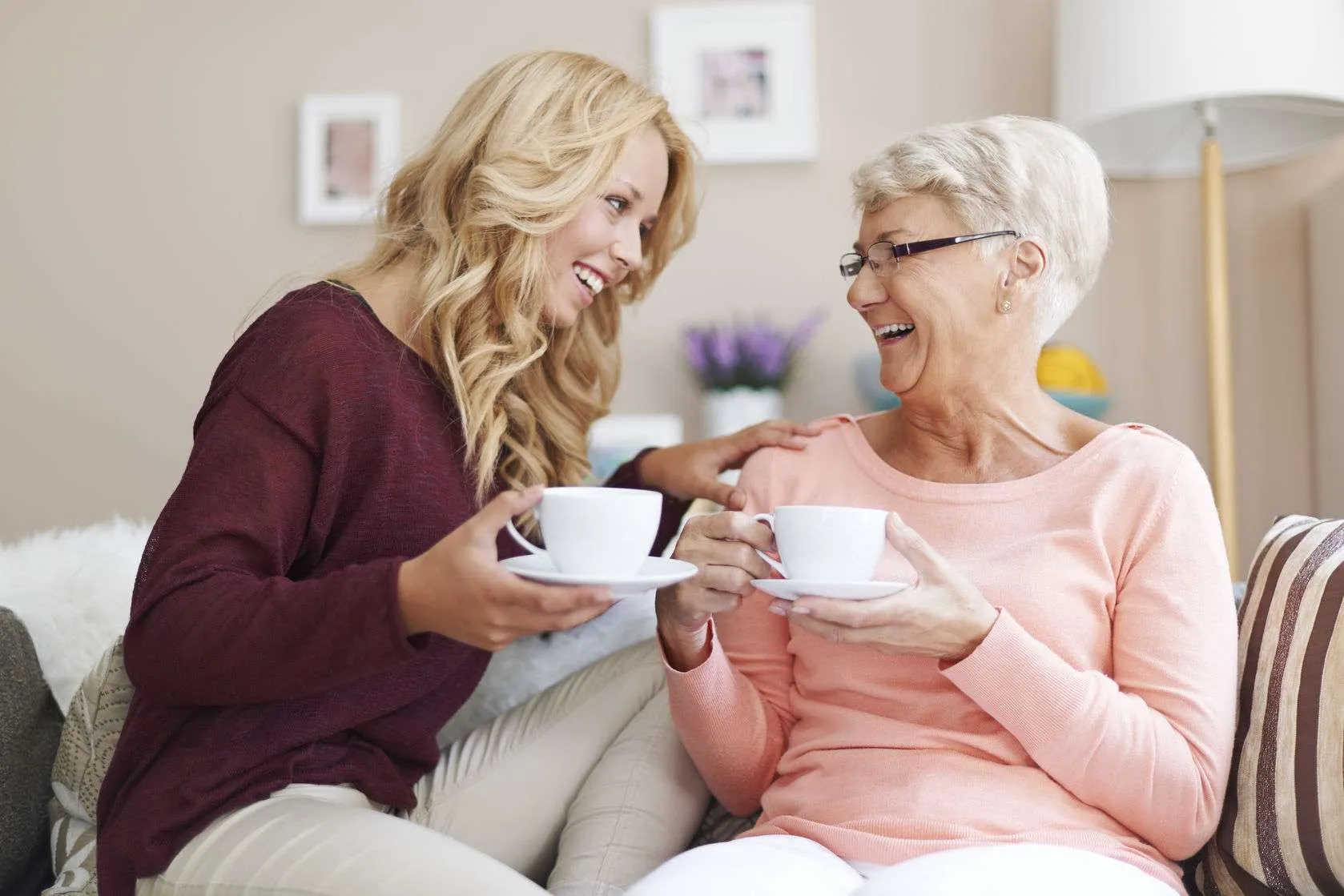 Free New Client Assessments
We believe that it is important for new clients and their family members to feel comfortable with our care services, caregivers, nursing staff, and management. This initial meeting and assessment is no-obligation and completely free to the client.
Once you have inquired about our services, an initial meeting is set up (usually within 24 hours of your first call) for a member of our nursing staff to meet with you in your home regarding your care needs and challenges, as well as assess the client's personality, needs, and wants. This is important because we match a caregiver based on the client's care needs and personality.
You can expect your assessment to include:
Nursing work-up (vitals and safety check around house)
Services overview
Proper estimate
Care plan
100% Nursing Oversight
All of our care services are overseen by a registered nurse in order to keep your loved one in the home as safe and long as possible. Once you begin care services with Angels, you will be assigned a nursing supervisor. He or she will be your management contact, as well as provide oversight and review of your overall care plan.
Our Care Services
Our service levels are divided into four main categories. Click on each to learn more about the individual service options provided. If you do not see what you are looking for, please contact us and we will be happy to review your needs.